Optics Catalog
Most of the optical components we manufacture are custom made to our customers specifications but we also have an ever growing list of standard high precision items that we have listed here in our small catalog.  
Do not hesitate to contact us if you are looking for something that is not listed here.  
Etalons
   
Thin Wafers
 
VIPAs - Virtually Imaged Phase Arrays
 
Custom Optics 
    
90% of our production is custom optics, don't hesitate to review our pages of custom optics and contact us with your requirements
Fluid Jet Polishing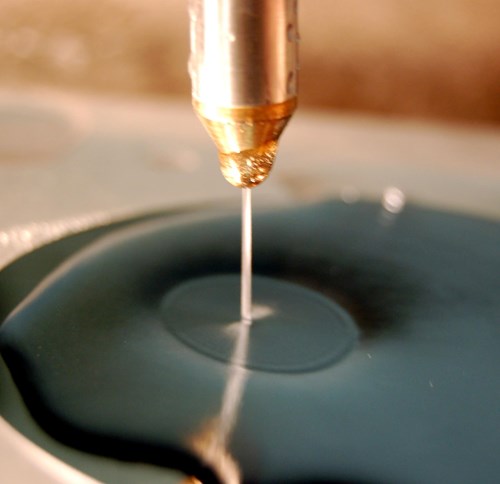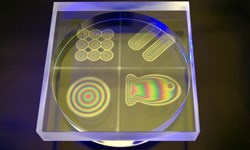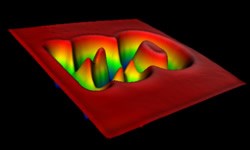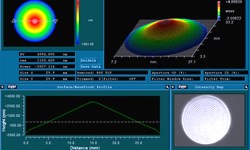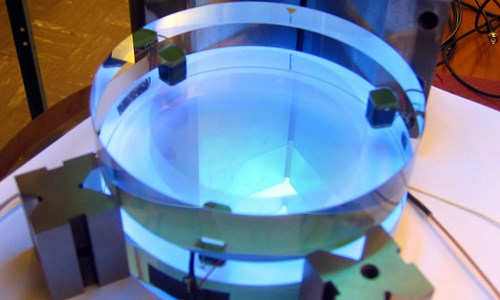 Fluid jet polishing is a computer controlled polishing process that enables LightMachinery to produce the world's most remarkable optics, feel free to read more about it...
Free Optical Design Software in the Cloud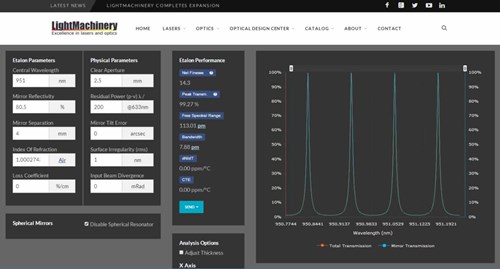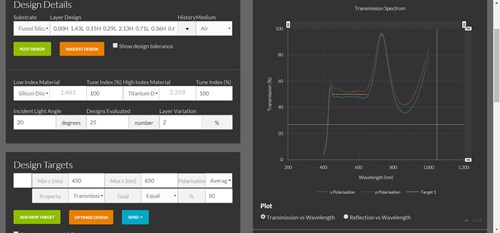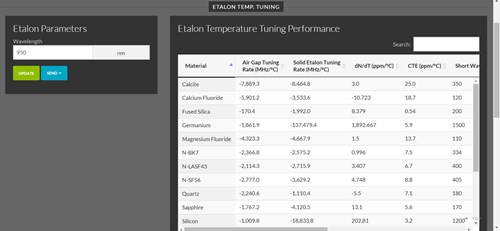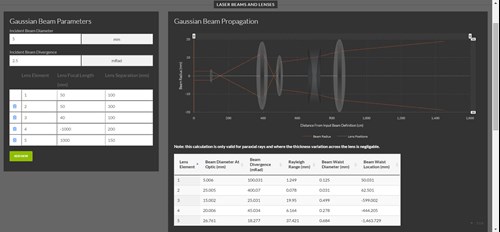 Come On!  What could be better than free optical design software that you can use from anywhere at anytime for free!  Our favorite is the Thin Film Designer...unbelievable, or is it the Gaussian beam delivery designer - Laser Beams and Lenses...